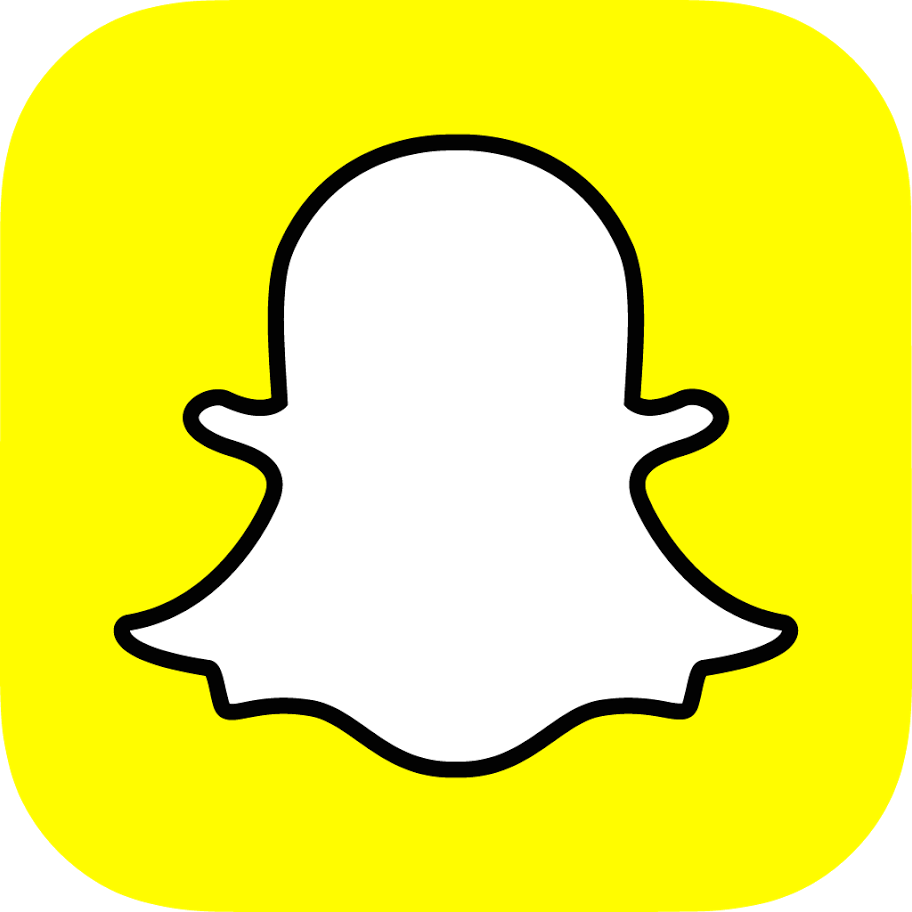 Seriously? Snapchat (
SNAP
) IPO had a market cap of
US$24billion with a share price of $17 per share
.
This IPO seriously looks like a huge speculation gamble coupled with miraculous expectations that the company will somehow generate a profitable net income after 2 years of net losses. That's right… SNAP has had increasing net losses of US$373 million in 2015 and US$515 million in 2016 (According to Morningstar). These numbers were published for their IPO prospectus for all to see and people are still willing to throw their money at the stock hoping to catch a quick buck.
So, whoever is into investing in unprofitable companies can take this opportunity to buy into SNAP. A quick look at their cashflow statement tells you that they have NEGATIVE income from operations and investing activities in 2015 and 2016. The only exception is from financing activities where they issued US$1,157 million of preferred stock in 2016.
I know that Snapchat is very popular with youngsters these days, however, it would be best if we do not confuse popular with profitable. That was what lead to the Dotcom bubble in the late 1990s and we all know how that ended up.
Disclaimer: This is not a recommendation to buy or sell any mentioned stocks or securities in this blog.